Industries
Logistics and postal service providers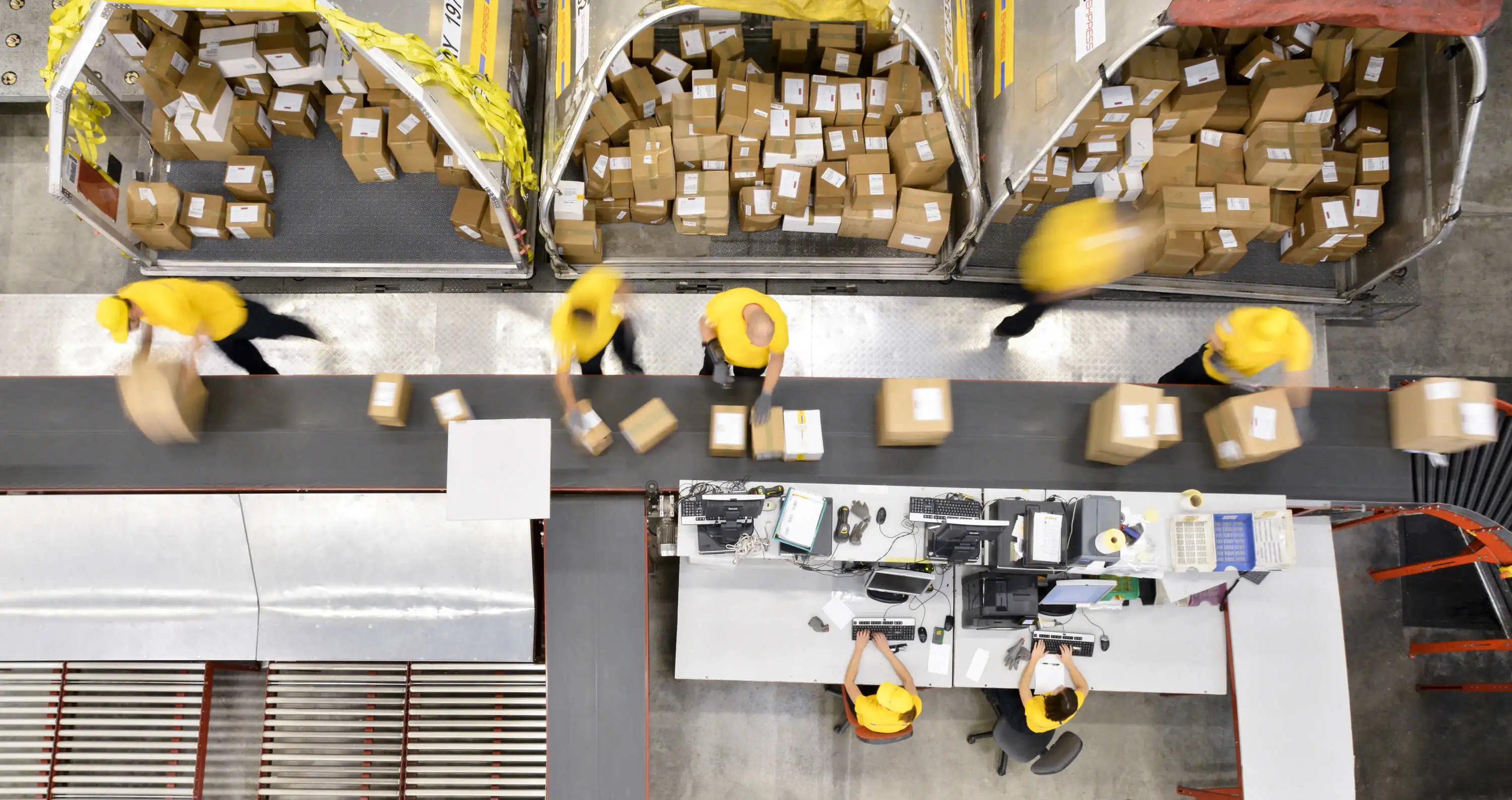 End-to-end traceability for all kinds of shipments and unit loads

The use of tracking numbers to receive the current sending status of our parcel is quite common for most of us. Depending on the goods being transported some more data e.g.temperature is of interest and need to be documented.
RFID eliminates the need for direct line-of-sight, individual barcode scanning. In conjunction with sensor functionalities and in some cases other IoT technologies, further documentation needs can be fulfilled in an efficient way.
This opens up completely new possibilities for tracking and tracing.