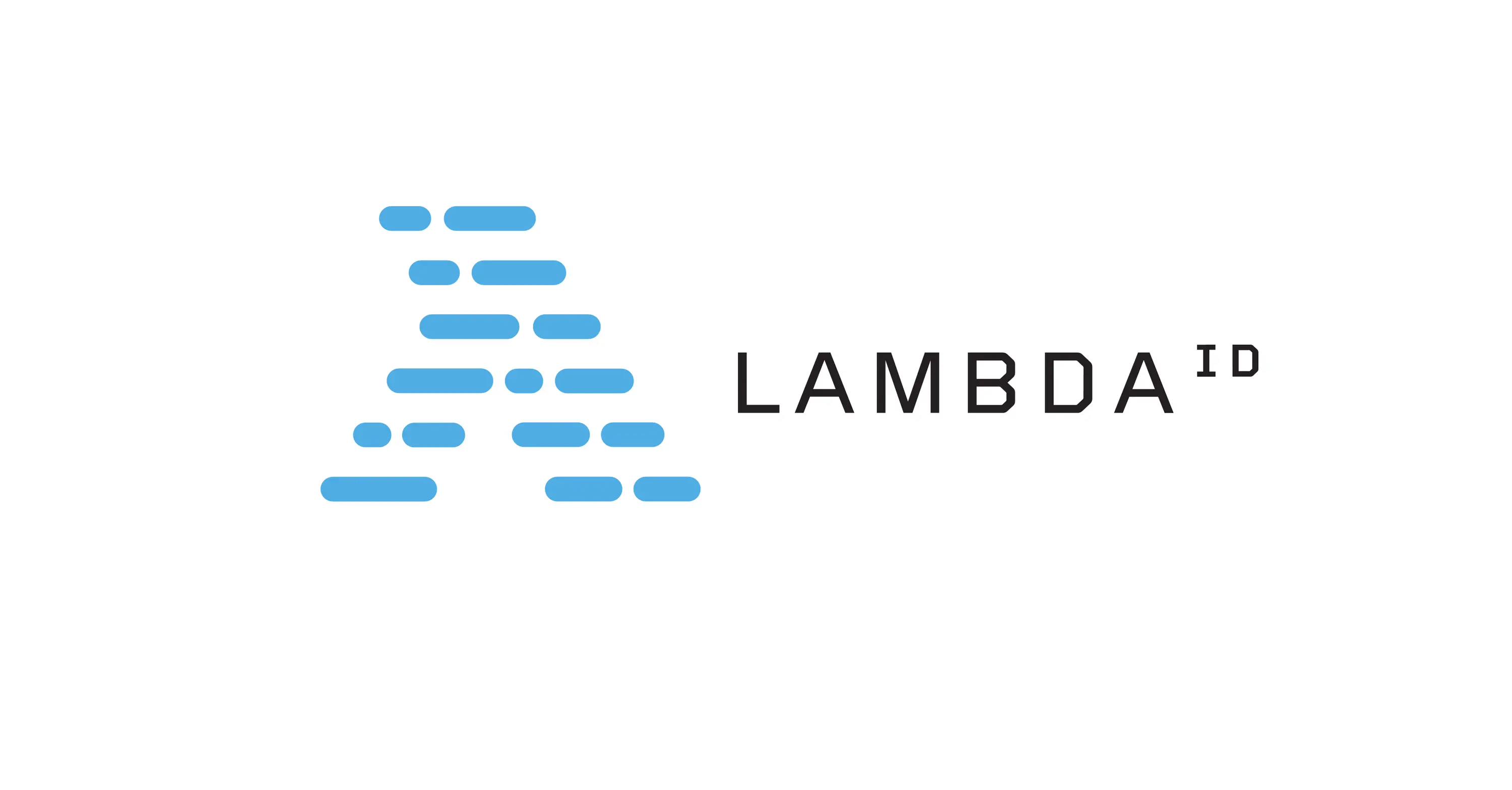 Lambda ID aims to make processes more efficient, safer and more sustainable with the help of RFID and IIoT (Industrial IoT). Having access to high quality, object related data in real time is key for data-driven process optimization in the context of Industry 4.0 and other innovation-driven areas.
The smartest solution to make objects intelligent in large scale is often by means of UHF RFID. This passive Technology is particularly interesting where a power supply at the object isn't available, battery assisted technologies are too expensive or battery lifetime isn't long enough. In combination with other capturing and sensor technologies and some business logic a wide range of applications can be covered.
Although Lambda ID sets a strong focus on UHF RFID, we always see newer technologies such as NFC, Bluetooth LE, LPWAN, UWB and computer vision as powerful potential add-ons or even alternatives to the well-established UHF RFID technology. Our company's highest maxim is giving adequate and accurate answers to the questions What? Where? When? Why? and, if necessary, How? certain business events are occurring.
For over 10 years, the founders of Lambda ID have been implementing projects in the field of UHF RFID and Industrial-IoT in various industries. We support companies in their digital transformation process and help to select the right technologies and data standards for future-proof applications. Lambda ID sets its focus on solutions and designs that are precisely tailored to the processes of the customer. The manufacturer independent design of customized capturing solutions ensures reliable processes even in harsh or challenging environments.
We help our clients to gain control and visibility over their processes by having real-time information about their object flow. This enables them to react timely and more flexible to deviations. Our solutions always aim to ensure the most accurate capturing of data even in the most critical part of your processes. Beside the selection of the best fitting technology to capture data, the use of business logic and if needed (and possible) also slight adjustments to the process organization support this aim. Keeping an eye on possible future use cases helps our customers to implement easily expendable solutions.
The targeted design and conduction of functional and acceptance tests help you minimize risks and make the right decisions along all project phases. Entering the next project phase, will always be based on valid data.
Would you like to learn more and have a talk about the IoT opportunities in your company?
Feel free to contact us by email or phone.