Industries
Chemical Industry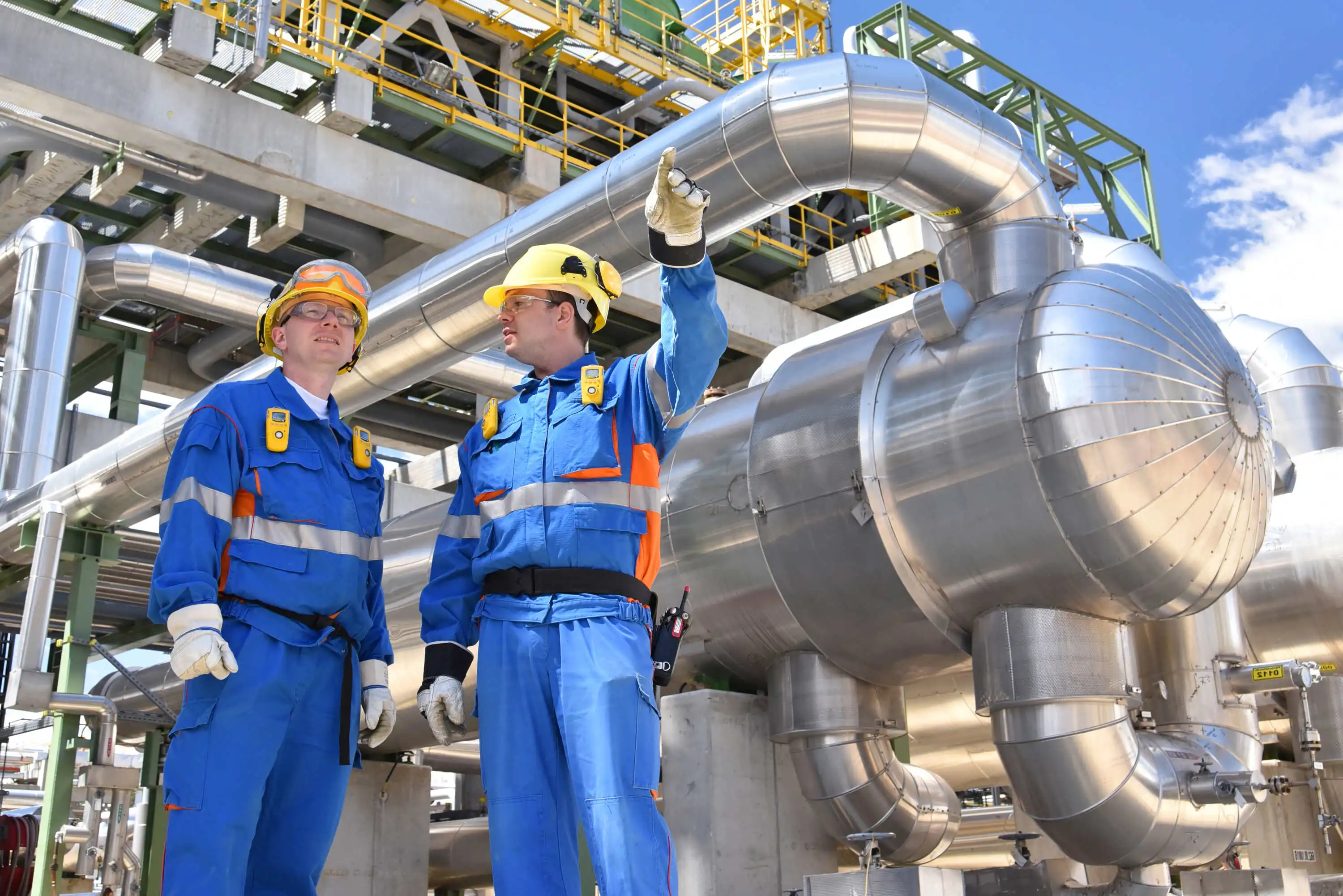 Safety above all
Safe processes and the best possible protection of the environment are goals that can only be achieved with an elaborated maintenance concept.
IoT-supported maintenance processes help to avoid errors and increase the safety of the involved workforce.
Challenging environments such as ATEX areas or high-temperature applications often require approaches that partly require customized IIoT solutions.